We are pleased to announce that the much awaited NeoPod adapter for Sauer is now shipping.
The adapter replaces the push button at the tip of the forend on Sauer 202, 303 and 404.For the first time it's possible to attach a bipod to to a Sauer without making alterations to the gun.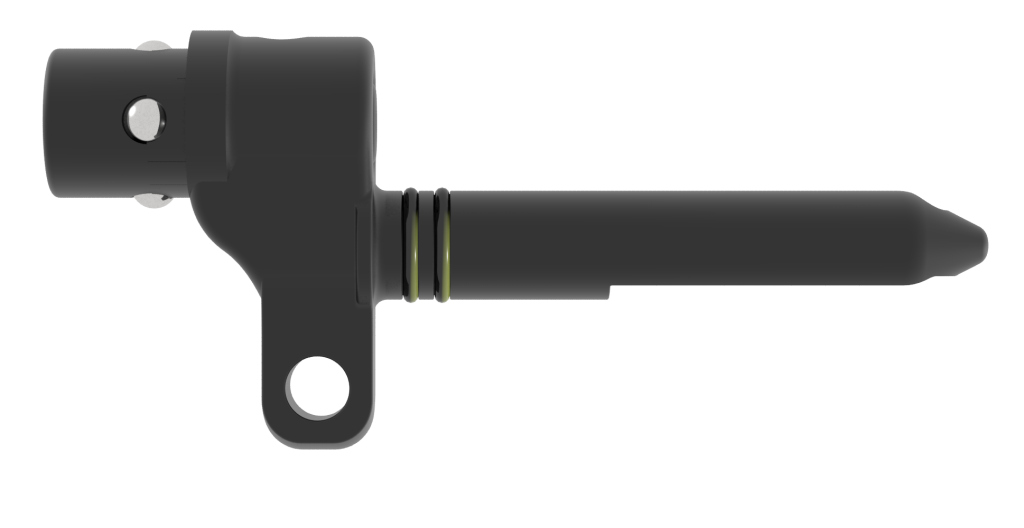 The easiest way ever to install a bipod on a rifle
Remove the push button sling swivel, replace it with the adapter and slip the NeoPod over the spigot.
That's it.
The adapter is made of stainless steel and at 26 grams it weighs just a few grams more than the part it replaces.
The plunger is recessed to place the spigot and hence the center of gravity as close to the barrel as possible.
The precision adapter is made for Recknagel push button bases. These are used on Sauer and on many other premium guns.
There is a video on our YouTube channel showing how install the adapter: https://www.youtube.com/watch?v=guqNDsG-kZ8
Thanks to carbon fiber reinforced PEEK the adapter/bipod combination adds only about 100 grams to the gun.
MSRP is $160.00 / €144.00 / NOK 1356.00 plus VAT.
Not suitable for Sauer 101, as this model has the sling swivel set at an angle.
A 6mm sling swivel is needed to attach the sling to the adapter.
Click on Dealers in the top menu to find a point of sale